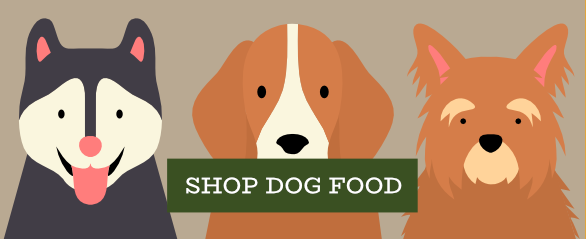 Dog Food
Hypoallergenic and grain-free dry dog food recipes - choose what's best for your dog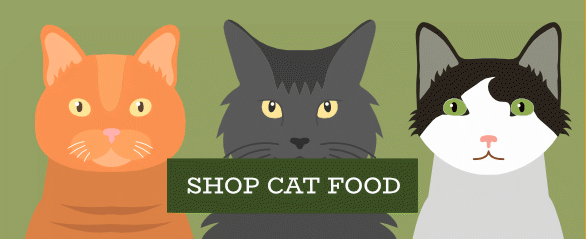 Cat food
Hypoallergenic and grain-free cat food for cats of all ages.
Working Dog Food
A complete and balanced working dog food for active sporting and working dogs
HYPOALLERGENIC GRAIN-FREE OR WITH RICE DOG FOOD AND CAT FOOD
What we are about
Nutrix hypoallergenic and grain-free dry dog and cat food recipes have been specially developed to provide a high quality and great value range to satisfy the needs of growing puppies, adult dogs and senior dogs, as well as cute kittens and cats! We also have a range of premium working dog food recipes for working and sporting dogs that are VAT free. Our all-natural dry dog and cat foods are sourced and made in the UK.
Our leading nutritionists have created a range of recipes to cover a wide variety of needs. You'll find low-fat dog food, limited ingredient recipes, high protein dry dog food and we also have fish-free and chicken-free recipes.
Dog food Subscription Service
New to us this year is a dog food subscription service. Tell us about your dog or cat - we will create their ideal meal plan and you'll never run out of food again. You can Pause, cancel or amend anytime. Start your dog food subscription service today.
Why hypoallergenic dog and cat food?
The easiest way to think about hypoallergenic dog food is that it contains fewer of the typical ingredients that are likely to lead to allergy problems. If the food contains ingredients that your pet struggles to naturally digest then this can lead to issues that may cause allergic reactions, especially over a sustained period.
Our hypoallergenic healthy dog food is made with natural ingredients and contains none of the items that are commonly thought to cause allergies, such as wheat gluten, soya, eggs and dairy.
Sustainability and environmental policies
We also take our sustainability and environmental responsibilities seriously. Our grain-free recipes now come in compostable paper bags with a compostable film liner. Our manufacturer is fully committed to earth-friendly manufacturing.