Testimonial for puppy food Find out why they chose Nutrix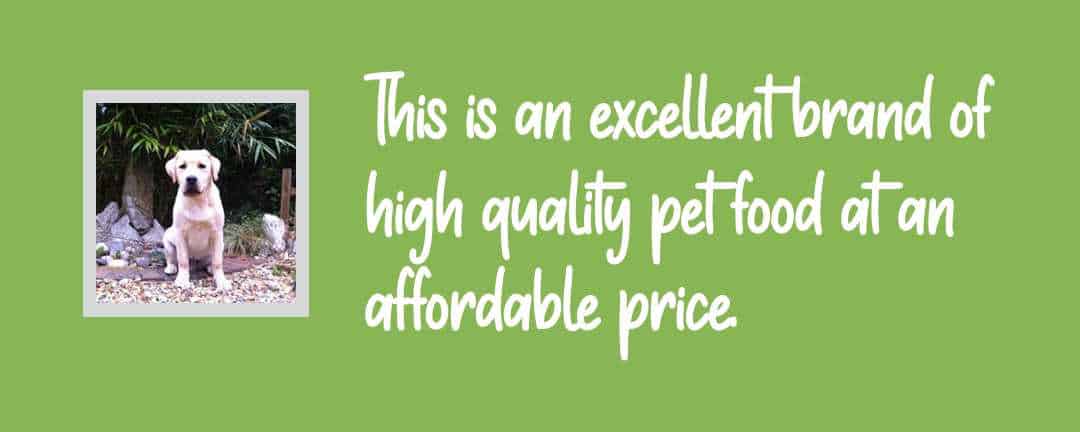 I would like to say how impressed we have been with Nutrix Premium Puppy Food. Our beautiful yellow Labrador, Teddy, is one of Maple's puppies. Teddy was weaned on Nutrix Premium Puppy Food, which was highly recommended to us by James Pritchard-Barrett, Maple's owner. Because Nutrix puppy food contains all the essential nutrients for a growing puppy, we didn't have to provide Teddy with different meals, as with our previous puppies, and he is growing into a strong, healthy dog.
The quality of your food means we can easily keep Teddy's weight under control, and he really enjoys his meals. We will definitely continue feeding Teddy with Nutrix pet food, and recommend it to friends and members of our local dog training classes. This is an excellent brand of high quality pet food at an affordable price.
Barbara Brown
Purchase chicken, turkey, salmon and sweet potato puppy recipe