A great dog food for a sensitive digestion for Zola and Freddie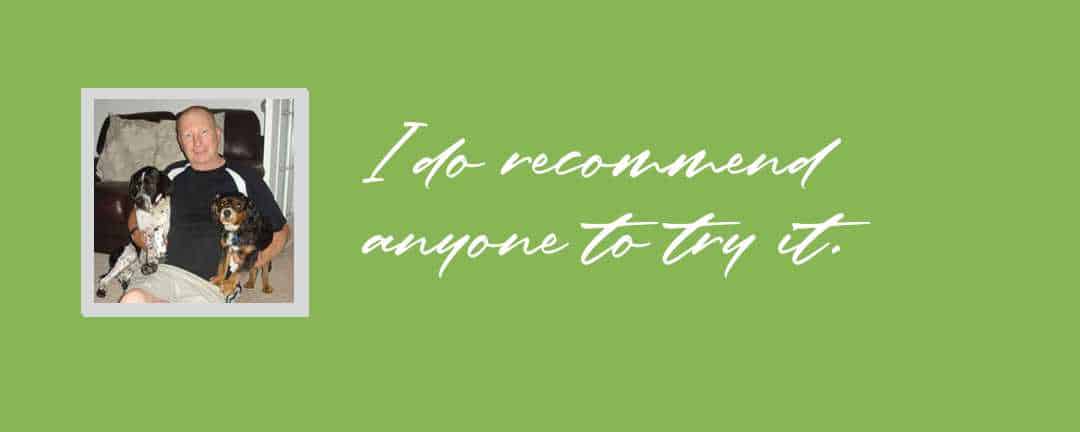 Hi Maria
I am sending some pictures so you can see how good my dogs now look on your food. Since my dog Zola was a pup we have had trouble with her food as she has a sensitive stomach, the vets recommended different types of food but they were very expensive. So I did some research and came across Nutrix Petfoods and decided to try as it had all the goodneess in at half the price! Plus it was also suitable for dogs with sensitive stomachs.
Well, all I can say is we tried it and Zola likes it and my other dog Freddy is now on it and when we take them to the vets we are always told what good condition they are now in. I do recommend anyone to try it.
Best wishes and thank you
Bob & Lynne Whitehouse